Cable Entry Kit Oval SCM, Ø75/23x150, 2x cable hoder (R508321)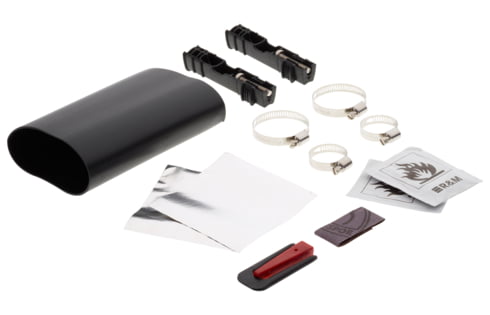 Cable Entry Kit Oval SCM, Ø75/23x150, 2x cable hoder (R508321)
For sealing and strain relief of the cable with fixed cable entry.
Scope of supply
1 shrink tube plus heat protection foil, cleaning tissue and sand tape

2 cable holders plus fastening screwsM6x35 mm

2 hose clamps for Ø18 to 29 mm

2 hose clamps for Ø28 to 39 mm
Copyright ©2023 Synergia SE. All Rights Reserved!