Cable management-side-ODF-basic kit (R862115)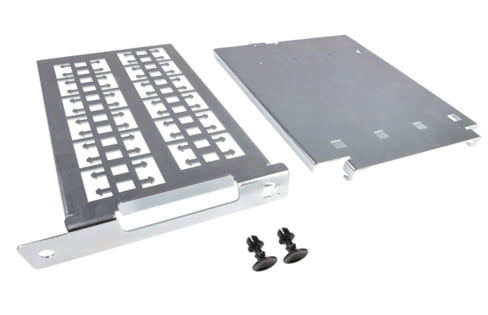 Cable management-side-ODF-basic kit (R862115)
Cable fixing plate Basic Kit for a tool-free mounting in the ODF frame on the right side. Up to 24 medium-sized (24/48 fibers) or 48 small (12 fibers) fiber dividers can be attached with plastic clips or cable ties.
Scope of supply
• 1 psc. Base plate
• 1 psc. Cable fixing plate
• 2 pcs. Plastic dowel with bolt
Copyright ©2023 Synergia SE. All Rights Reserved!